---
Your support in helping us improve the health and wellness of the Aurora community is greatly appreciated.
We welcome one-time and recurrent donors!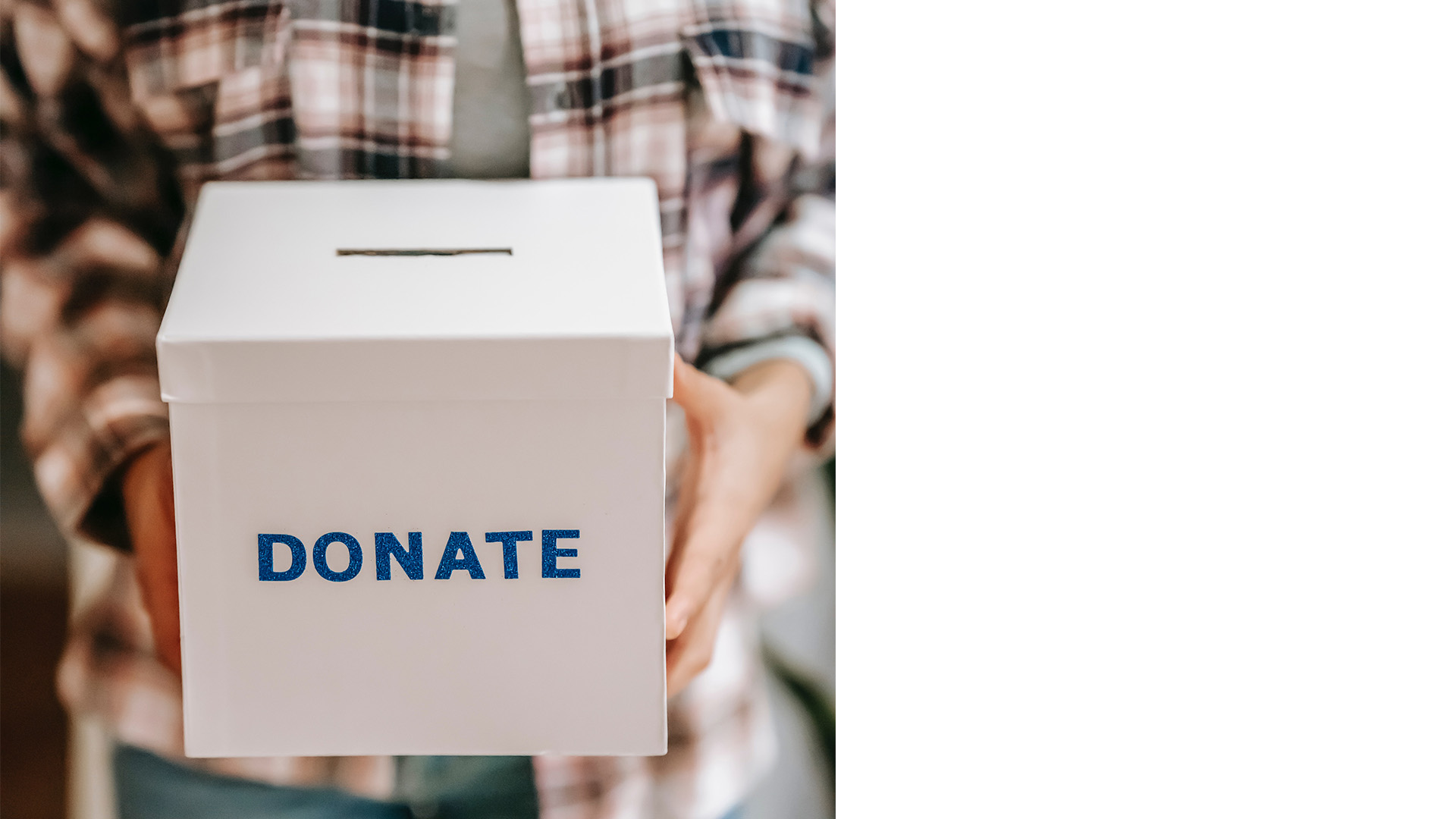 Your contributions will continue to support the operations of our free, student-run clinic where uninsured Aurora community members can seek care for simple to complex medical issues, without having to worry about how they will pay for their visit.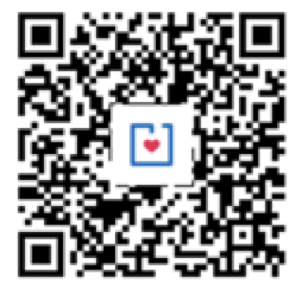 Connect.
Appreciate.
Share.
The DAWN Gala is the most anticipated event of the year. It is an opportunity to get together, connect and share milestones and success stories from our patients. It is a time to celebrate each other and appreciate those who contribute to our growth and our ability to support the community.
FUTURE CAMPAIGNS (MORE TO COME)