Partner with our community to
ensure equitable health access
and educate future healthcare providers.

D AWN is the product of community partnership and primary care advocacy. In the fall of 2013, a group of Aurora community leaders as well as interprofessional learners and faculty from the Anschutz medical campus gathered. It was a convening meeting to launch a local chapter of Primary Care Progress (now Intend Health Strategies) and discuss what could be done to support primary care on the Anschutz medical campus and in the Aurora community. Many ideas were generated and there were two emergent conclusions from that meeting:
(1) There was a large unmet need for primary care in the Aurora community, particularly for the uninsured and this was evidenced by recent community needs assessments and voiced by community health leaders and
(2) The interprofessional faculty and students (who had mostly not met prior to that day!) were inspired to work together to have the academic community be a part of the solution.
The idea of starting an interprofessional, student-run clinic was born. The interprofessional health students, resident physicians and faculty took to classrooms, campus meetings and informal gatherings to welcome all interested into the work. Almost every health profession from the Anschutz Medical Campus joined along with psychology learners and faculty from Denver University. The movement would not have turned into a reality without the support of partners in the community. The Fields Foundation was a local 501c3 that had been desiring to start providing healthcare services for years. Under sponsorship from the Fields Foundation and in partnership with many other valued community organization supporters, Dedicated to Aurora's Wellness and Needs (DAWN) was opened in March 2015.
DAWN has continued to grow and expand since 2015, incorporating specialty care services, social services navigation, adding educational initiatives and innovating based on input from community. It incorporated as its own non-profit, 501c3 entity in late 2018.
Vision
Partner with our community to ensure equitable health access and educate future healthcare providers.
We provide patient centered health services to meet the needs of the diverse underserved population of Aurora.
We collaborate with community partners to overcome social barriers to patient health and wellness.
We cultivate passion for underserved healthcare and train future healthcare providers through interprofessional teamwork.
We foster future leaders who are proponents for health equity.
Community
Equity and Justice
Safety - in healthcare and in learning
Patient-centered care
Humble learning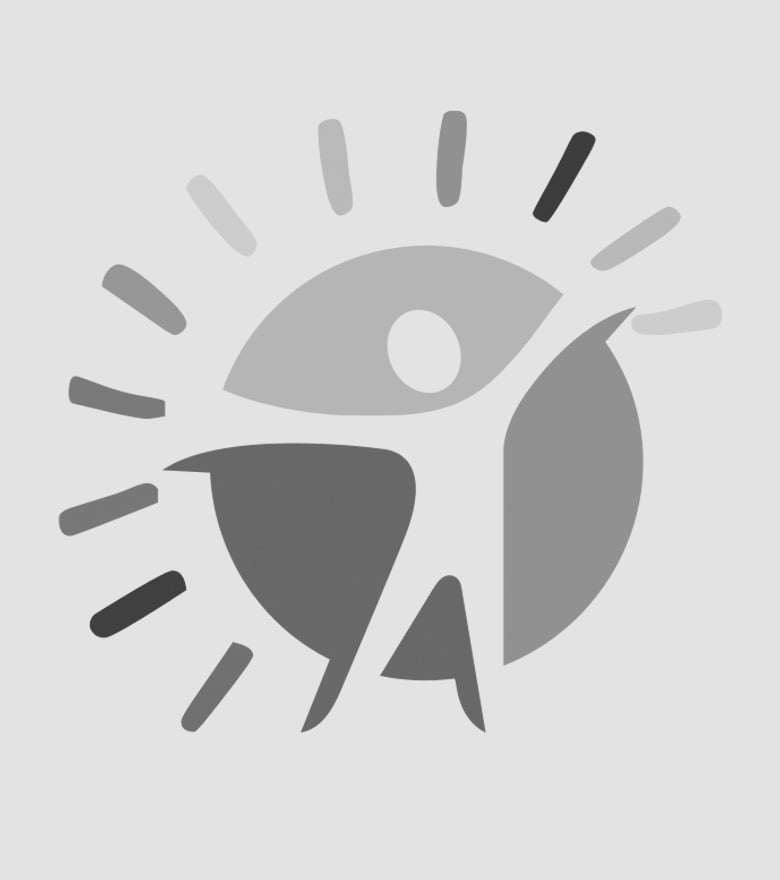 Rebecca,
Tendilla
---
Patient Navigator,
Medical Assistant
---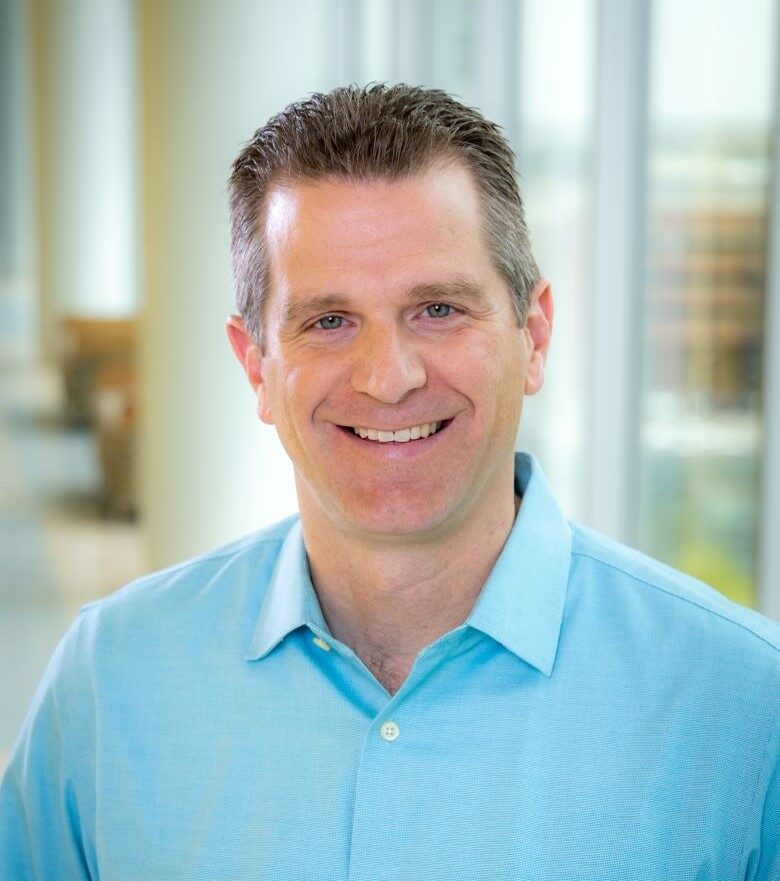 Brian
Wolfe, MD
---
Medical Director
---
Brian Wolfe, MD is an internal medicine physician and associate professor at the University of Colorado School of Medicine where he practices as a hospitalist. He became the Medical Director of DAWN in 2023, his interest spawned by caring for vulnerable populations in the hospital and wanting to continue to care for them as they transitioned back to their lives. He serves as a COMPASS guide to medical students, coaching and mentoring them longitudinally through their medical school experience. He also is the program director of the Advanced Practice Fellowship that trains nurse practitioners and physician assistants in the art of hospital medicine.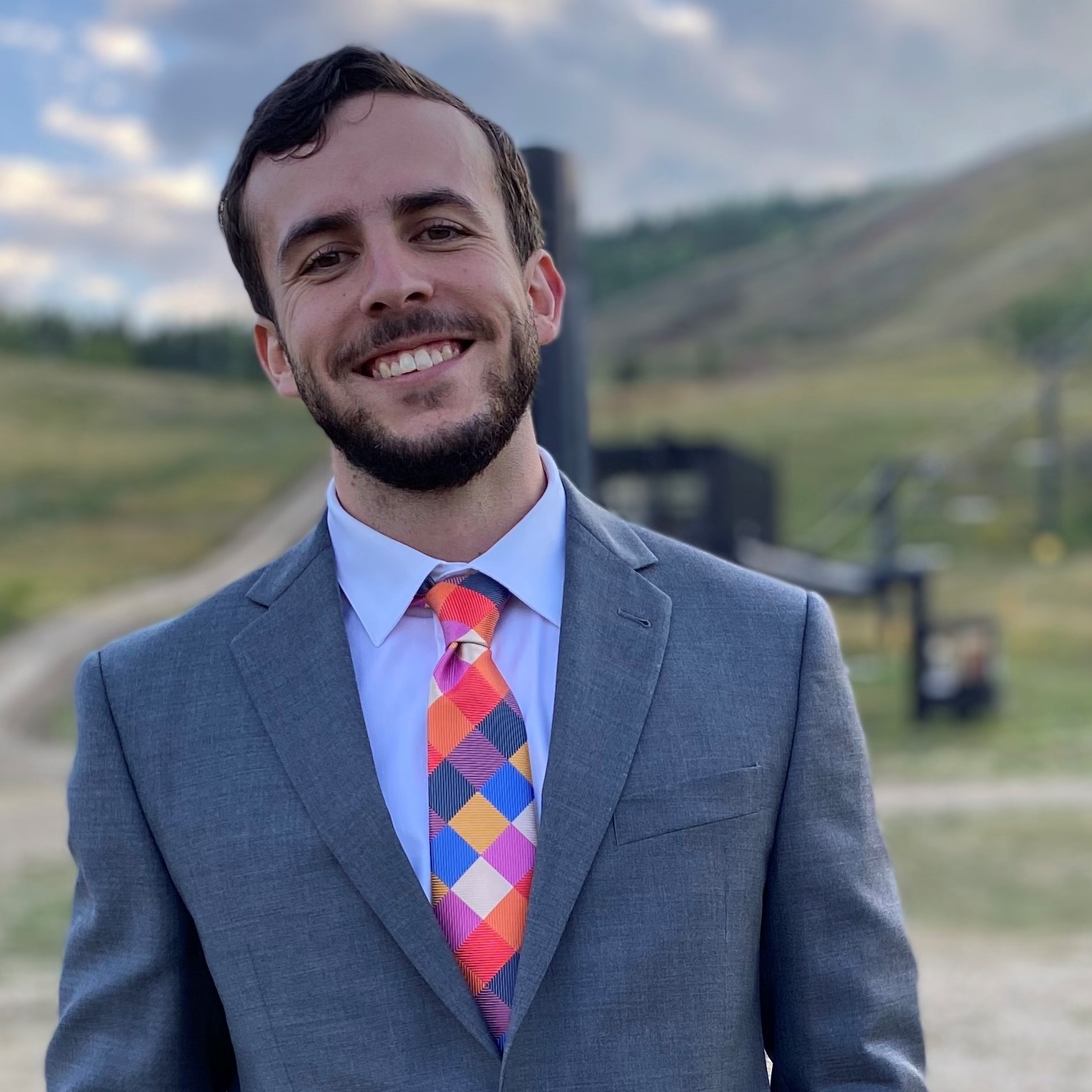 Ryan
Mockabee
---
Executive Director
---
Ryan Mockabee is a dynamic problem solver - with a focus on the intersection of innovation, well-being, & healthcare inequities. After graduating from the University of Florida with a B.S. in Behavioral & Cognitive Neuroscience, he re-located to Colorado. Previously serving as Director of Programs & Development at Clinica Colorado, a 501(c)3 safety net medical clinic focusing on primary care for uninsured Coloradans, he leveraged creative solutions & novel approaches to help the organization provide the highest quality of care to its patients. As Executive Director of DAWN Health, he strives to provide visionary leadership for the student led free clinic that allows for the talented volunteers from CU Anschutz and beyond serve as a vital healthcare resource for the Aurora community.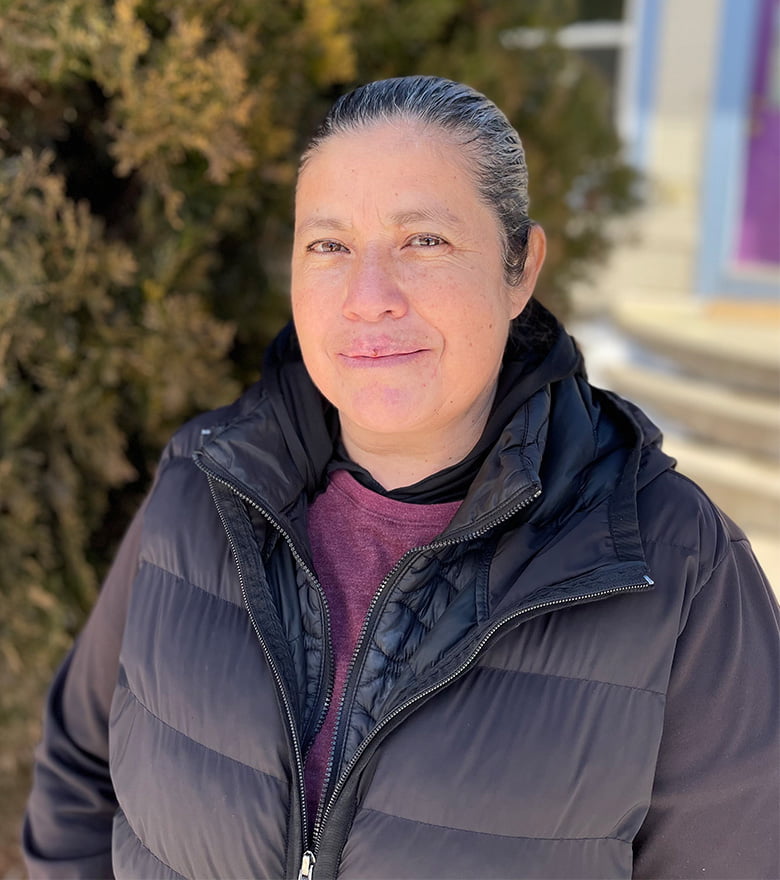 Judith
Padilla
---
Judith has been a patient at DAWN Clinic since 2017 and served the past year on the DAWN Clinic Community Leaders board. Judith volunteers at Crawford Elementary, North Middle School, and at Aurora Community Connection. She also serves as community navigator in the Natural Helpers Program at the Village Exchange Center. She is currently working with Servicios de La Raza and the Village Exchange Center to assist with applications for those who have lost their jobs due to Covid 19. Judith has seven children; the four oldest living in Mexico; the three youngest live with her in Aurora.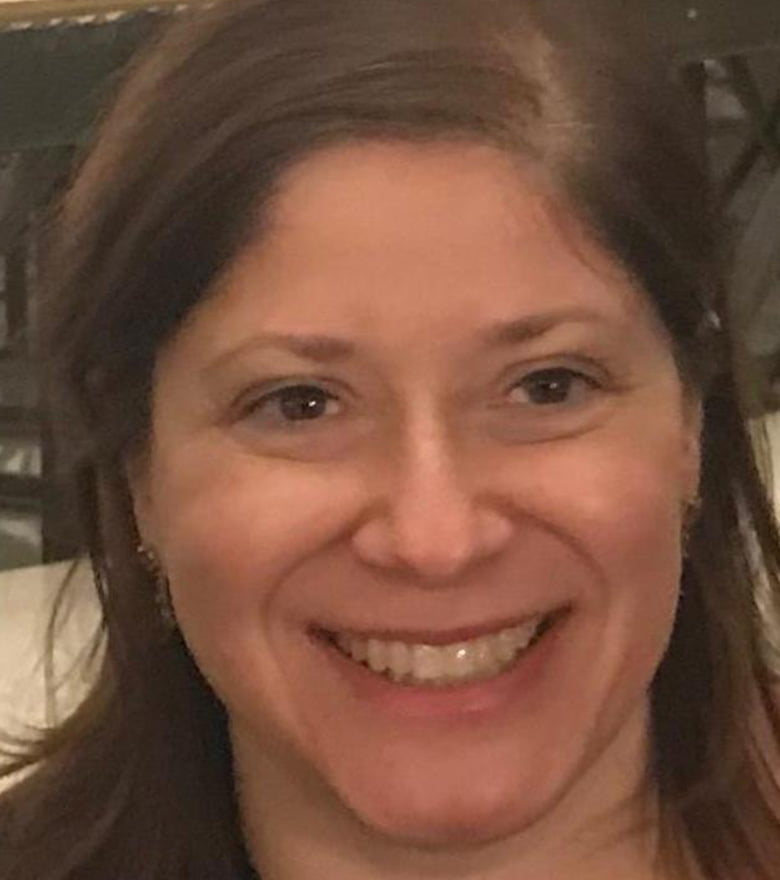 Beatriz Mendes
---
Beatriz is a finance and business professional who has recently moved to Denver from the east coast. Her background includes various areas of finance such as treasury, risk management and credit analysis, as well as various business development functions within financial institutions and the auto industry. Since moving to Denver, she has been pursuing her growing interest in healthcare and is currently supporting a local cancer research non-profit in developing both their long-term strategy and short-term operational plans. Originally from Brazil, she speaks fluent Spanish in addition to her native Portuguese.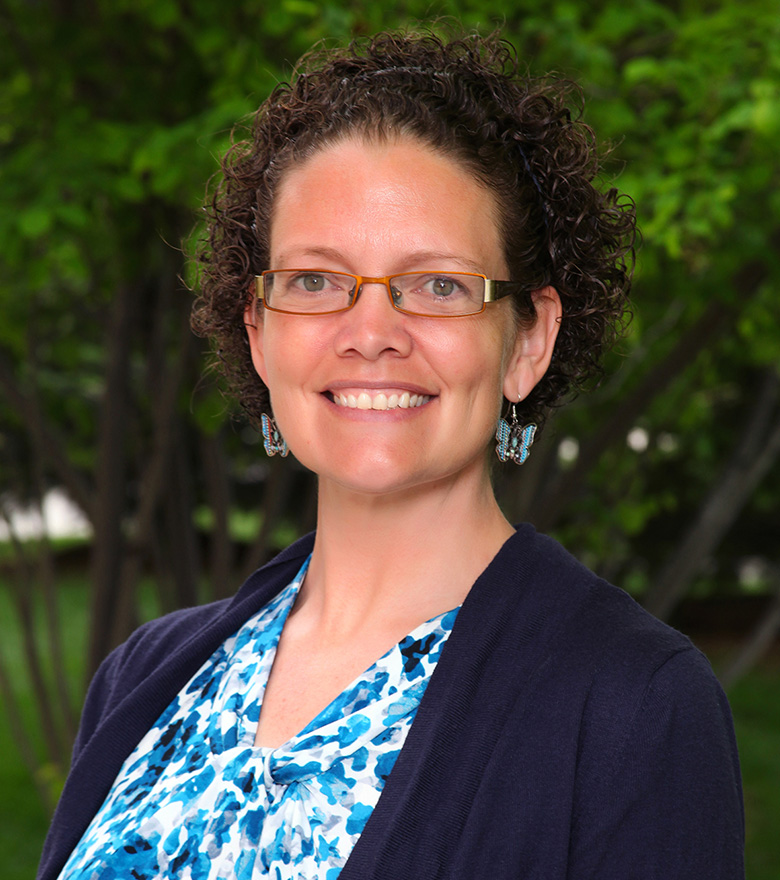 Dawn Magnusson,
PT, PhD
---
Dawn is an Assistant Professor in the Physical Therapy (PT) Program at the University of Colorado Anschutz Medical Campus. She received a PhD in Population Health Sciences,a certificate in Global Health, and an MS in Physical Therapy from the University of Wisconsin – Madison. She completed a two-year postdoctoral fellowship in General Academic Pediatrics, with a focus on health disparities research, through the Department of Pediatrics at the Johns Hopkins School of Medicine. Dawn employs community-based participatory research methods to explore the mechanisms underlying health disparities among children and inform the development of innovative, clinic- and community-based models of care that advance health and health equity for traditionally underserved children. In addition to serving on the Board of Directors for DAWN, she serves as an advisor to DAWN student leaders.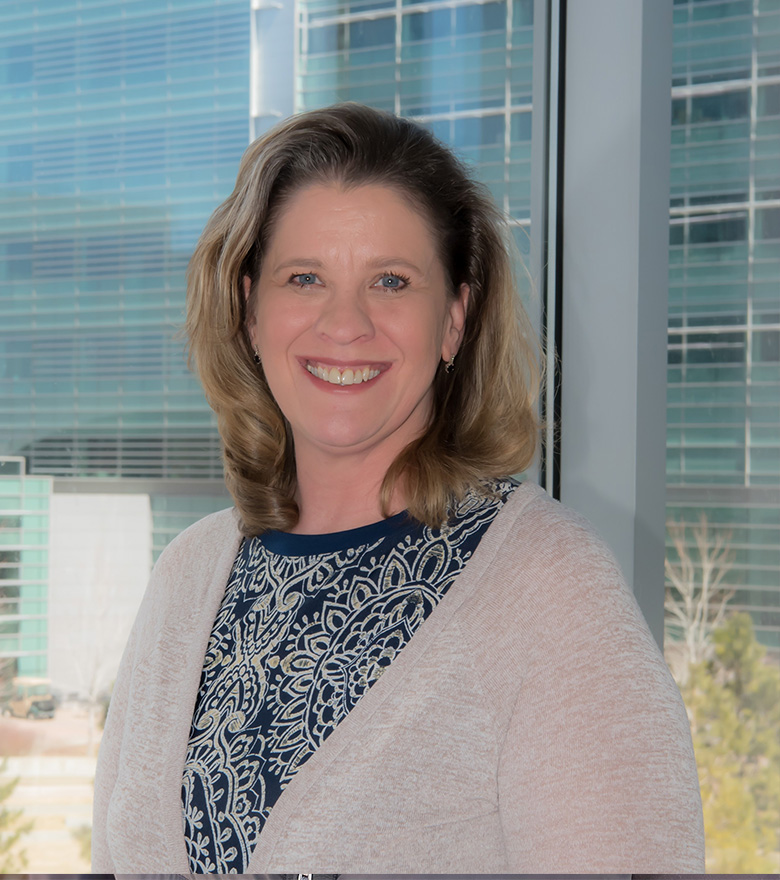 Deanna Schroder,
SPHR, SHRM-SCP
---
Deanna is the Human Resources | Operations Program Director for the Department of Family Medicine at the University of Colorado Anschutz Medical Campus. A 25-year veteran of HR, she has been with the University for 9 years, and previously worked in HR leadership positions for quasi-governmental, nonprofit and retail organizations. A Colorado native, Deanna moved to Aurora in 1999 and has volunteered for faith-based organizations as well as Food Bank of the Rockies and SECOR. She is the proud mom of a young adult daughter who is pursuing a degree in Secondary Education at her alma mater, the University of Northern Colorado.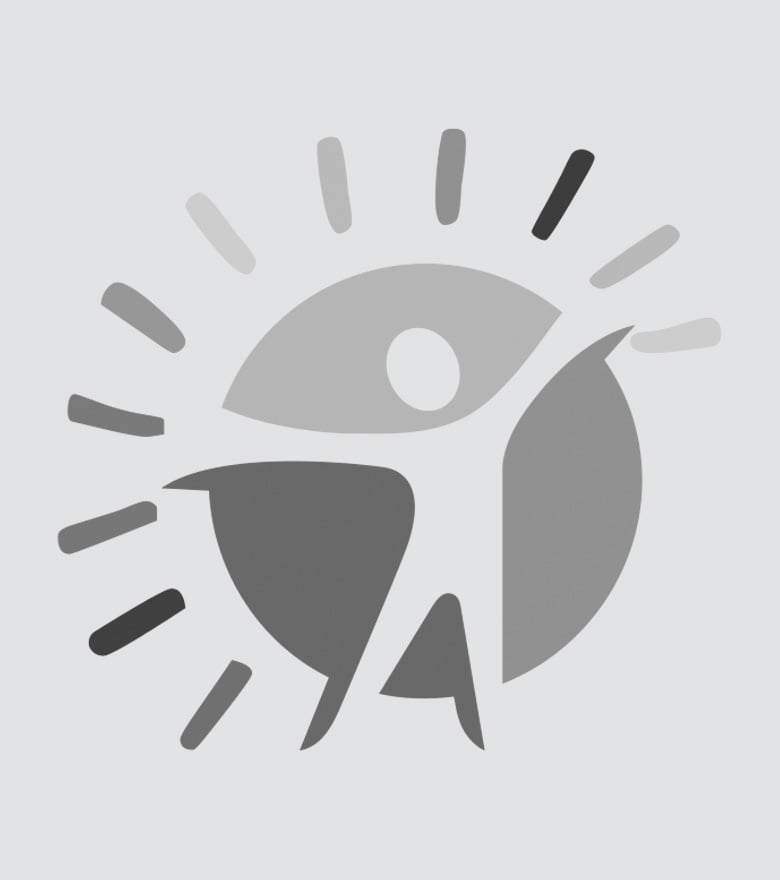 Matthew
Applegate, MD
---
Mathew is a Colorado native, who grew up in Lakewood, and moved to Aurora in 2013. Before medical school, he worked at Denver Health where he saw firsthand the struggles of those without access to health care. As a medical student at the University of Colorado, he joined a multi-disciplinary group of students working towards establishing a free clinic based in Aurora. As the clinic grew, he enjoyed getting to know the patients, families, faculty, and fellow volunteers who were as passionate or more about access to healthcare for all Aurora residents. He is now in his third year of residency at St. Joseph's Hospital working towards his certification in Internal Medicine, has accepted the position of Chief Resident for the 2021-2022 academic year and has this opportunity to serve on the board of the DAWN Clinic where he can continue working to advance the mission of DAWN; empower the undeserved, inspire future healthcare leaders, transform Aurora's health.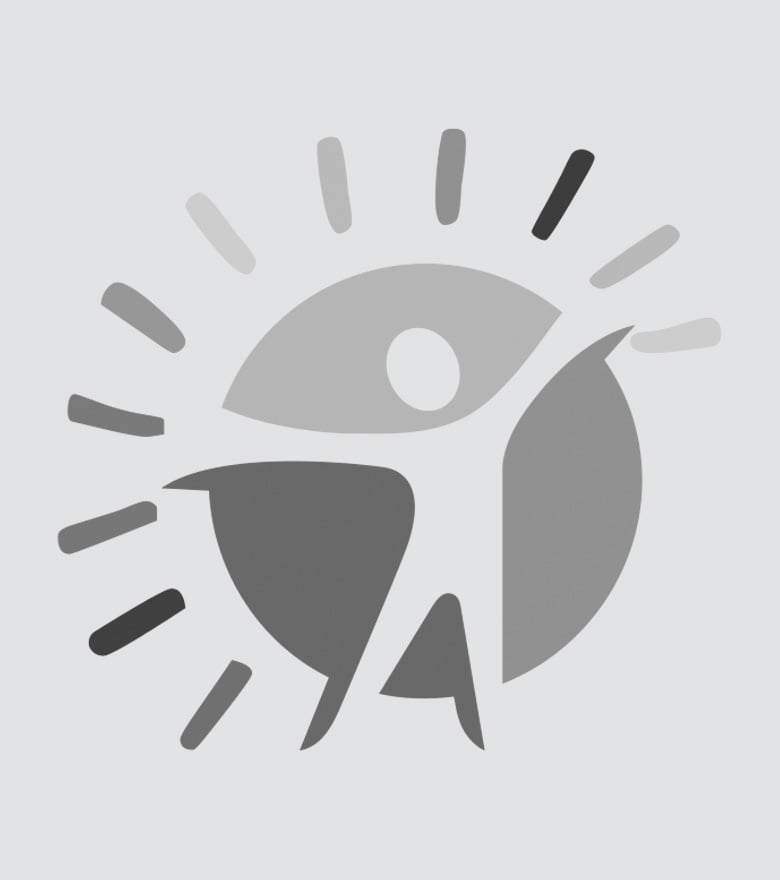 Christopher W.
Smith
---
Christopher is the Assistant Dean for Administration and Finance, at the University of Colorado School of Medicine and is responsible for the operational execution of the finance and human resource areas of the school. The School of Medicine is comprised of over 4600 faculty with an annual budget of over $1.8B. In this role he has an opportunity to fully interact with the four vibrant missions of the School – Education, Research, Patient Care and Community Service. Throughout his career he has focused on fiscal optimization, decision-making through data analytics and process improvement through technological integration.