Our volunteers make DAWN possible! Thank you for all you do!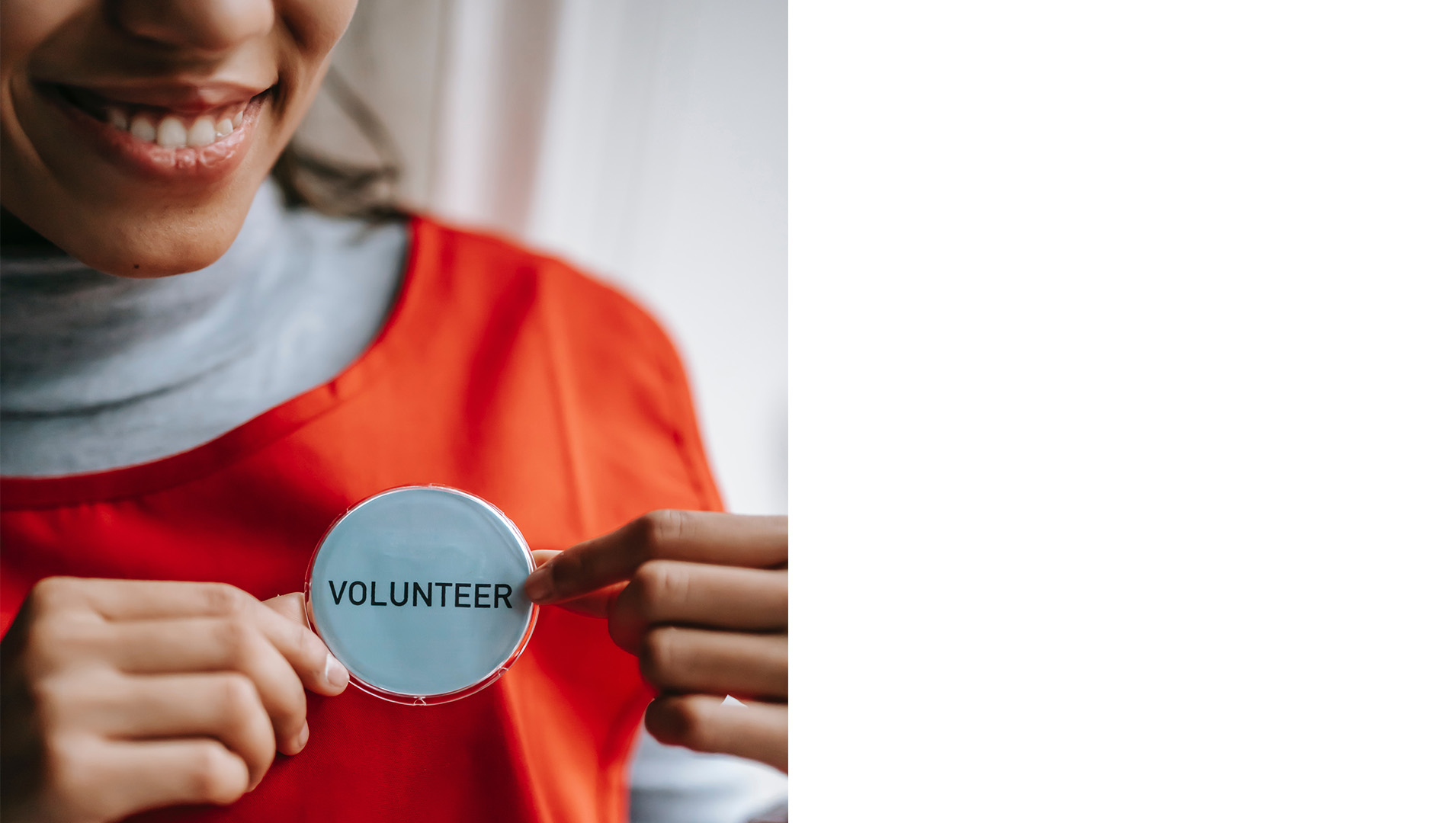 Resources for Volunteers
To find important information about DAWN operations, protocols, clinic flow, tests available and much more, CLICK HERE and login using the username and password related to this account.
Greeters are needed!!
For more information or to sign-up for shifts, please click here or use the QR code

Volunteer of the Month / Year Nomination Form
If you would like to nominate an individual for their outstanding dedication and service to DAWN, please complete this FORM.
---
Send a Recognition Badge
If you would like to recognize a fellow volunteer or a team member, please submit this FORM to send them a recognition badge.

---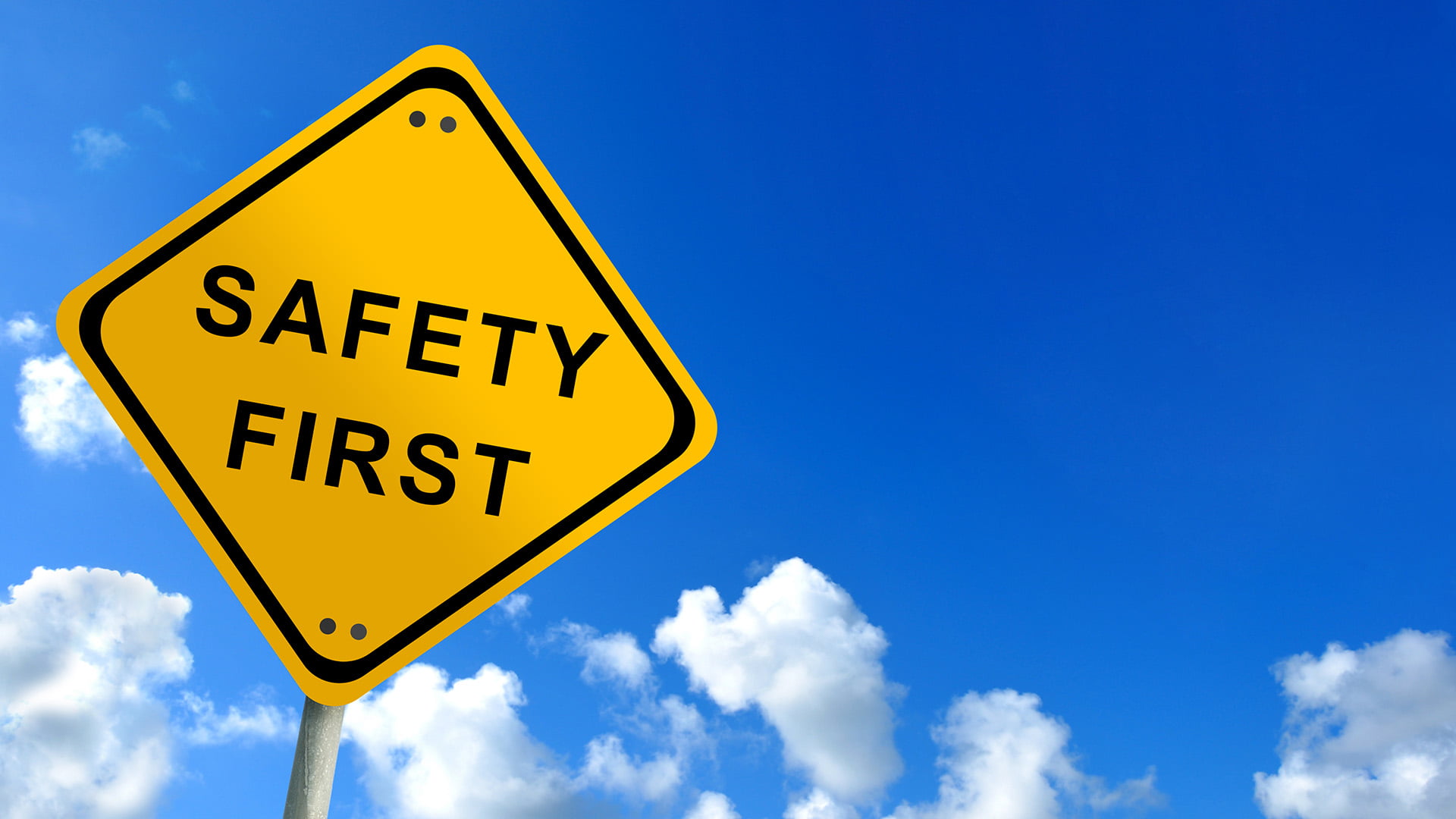 Submit your comments to help make us better
"As much as possible for the patient — as little as possible to the patient."

If you see an opportunity for improvement, please submit this Comment Form.