Protect yourself against Covid-19
We provide patient centered care to meet the needs of the diverse population of Aurora.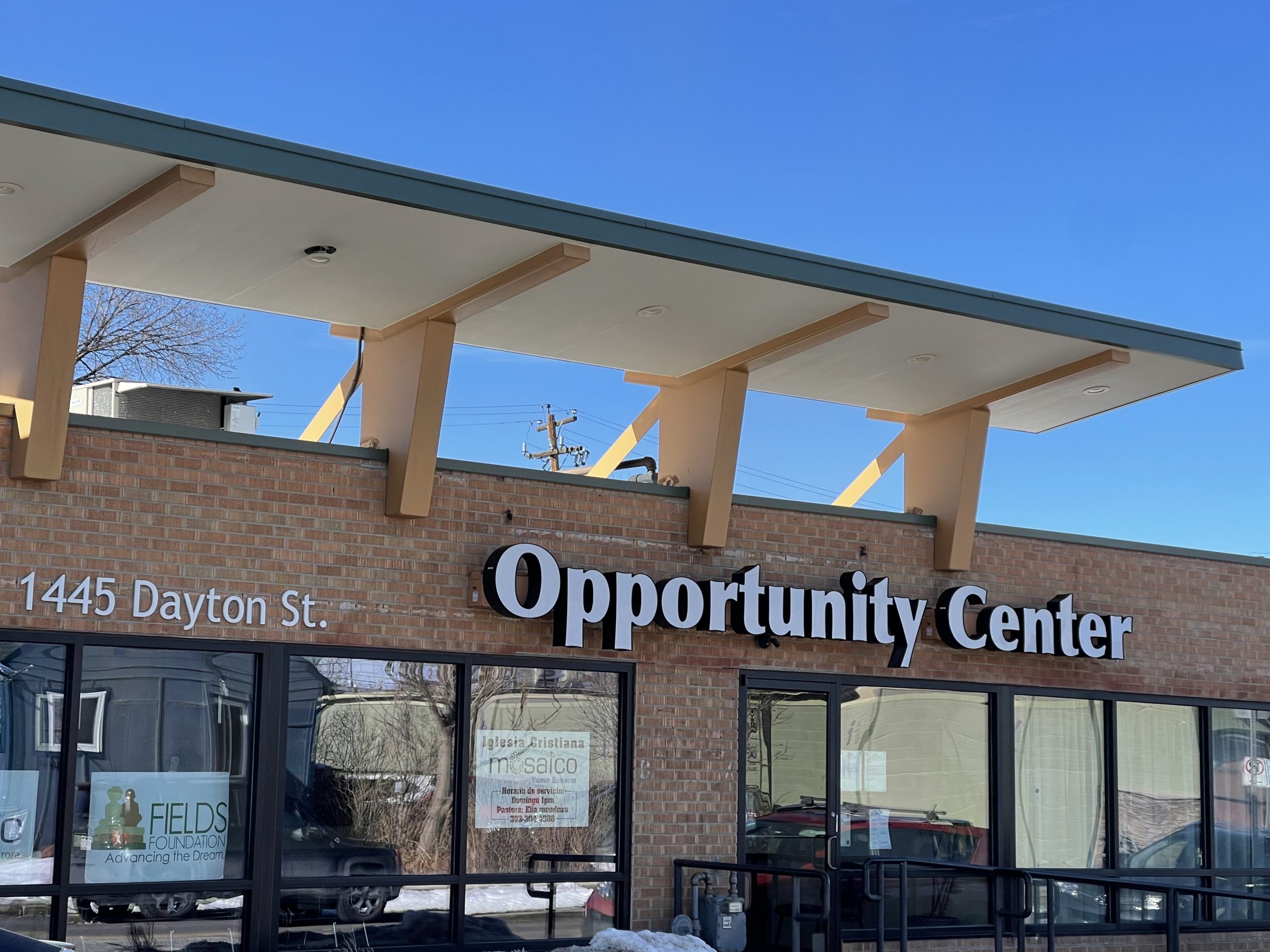 DAWN is open and operating under normal business hours (Tuesdays 5:30pm-8:00pm).
We are continuing to care for our patients. If you have a scheduled appointment at DAWN, please plan to keep it UNLESS you hear from DAWN or are experiencing symptoms like fever, cough, or shortness of breath. If you are experiencing these symptoms, please call us at 303-800-9677 Ext. 506 to reschedule your appointment.
If you have questions for the nurse, please call our nurse line at 303-800-9677 Ext. 504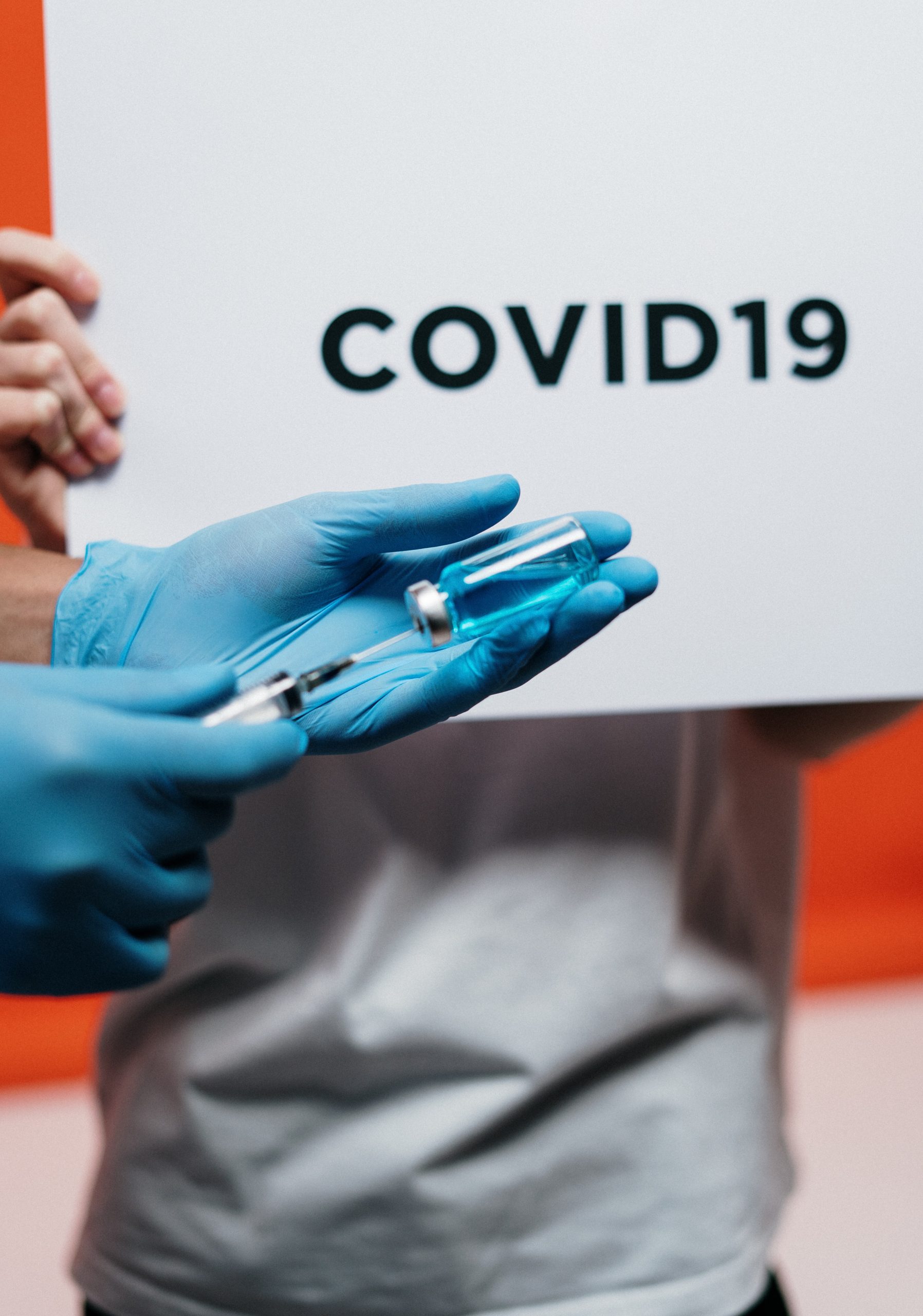 COVID-19 Vaccines
Individuals 12 and older can schedule an appointment to receive the COVID vaccine (1st, 2nd, and booster dose) at DAWN during clinic nights. To schedule an appointment please call 303-800-9677 Ext. 506
COVID-19 vaccines are safe, effective, and free. Get answers to frequently asked questions and bust myths about vaccines at Vaccines for COVID-19 | CDC
Please note that you must get the booster shot within the relative time frame set by CDC guidelines for your respective vaccine brand (Pfizer, Moderna, J&J). You are eligible to receive a booster shot based off the following time frames:
If you received Pfizer, you must wait 5 months after your second shot.

If you received Moderna, you must wait 6 months after your second shot.

If you received Johnson & Johnson, you must wait 2 months after your second shot.
For information about COVID vaccine locations, please visit vaccines.gov, text your zip code to 438829, or call 1-800-232-0233 to find COVID-19 vaccine locations near you.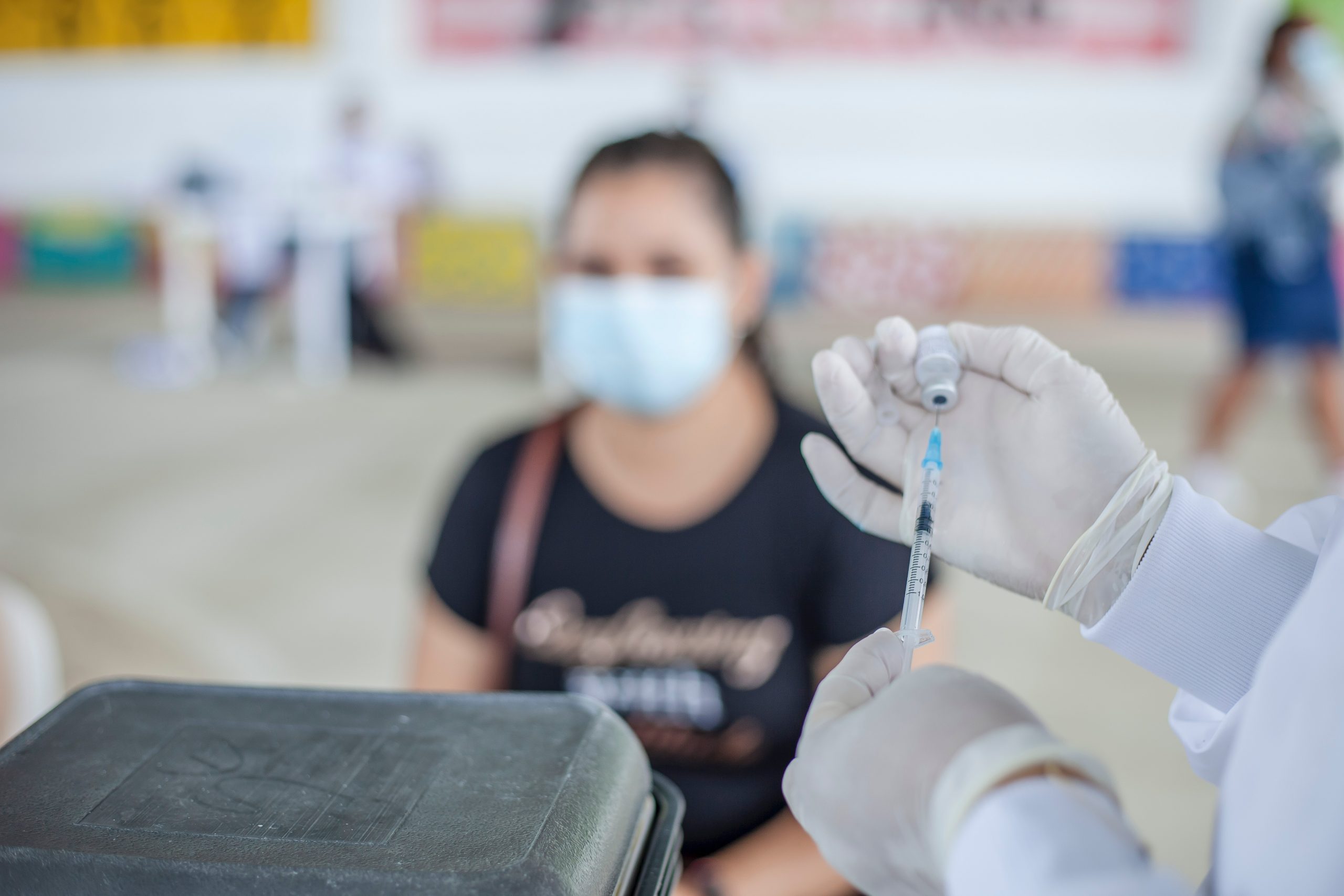 Get Vaccinated
Find COVID-19 vaccines and boosters near you. Call 1-800-232-0233. Text your zip code to 438829.
When to seek emergency medical attention
Symptoms of COVID-19 include fever, cough, or other symptoms.
Follow care instructions from your healthcare provider and local health department. Your local health authorities may give instructions on checking your symptoms and reporting information.
Coping with Stress during the Coronavirus (COVID-19) pandemic
Free and Confidential Support Resources • Tips and Advice for Coping