Volunteers are the core of our organization.
Since DAWN opened its doors, more than 500 student volunteers, 100 licensed clinical provider volunteers and 20 community members and patients have found creative ways to improve the well-being of the diverse population of Aurora.
If you want to get involved to support the underserved population in Aurora and make an impact on their health and wellness, we have a spot for you!
Please take a moment to review the two areas below that best meet your volunteer goals with just a click.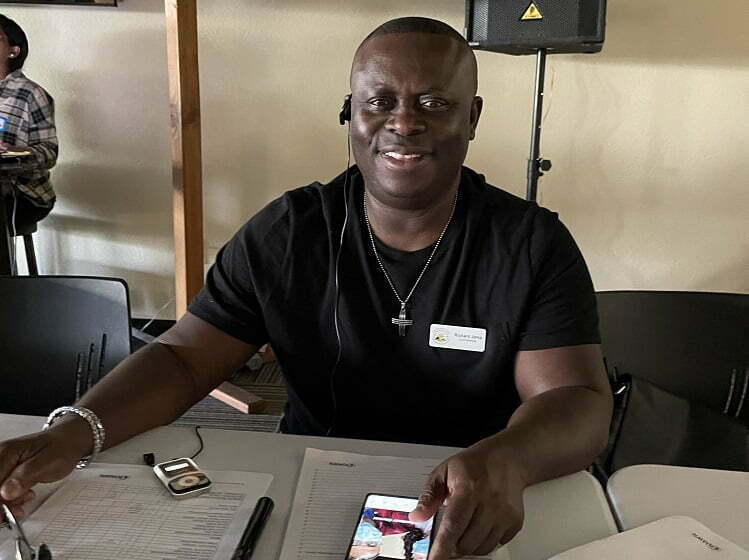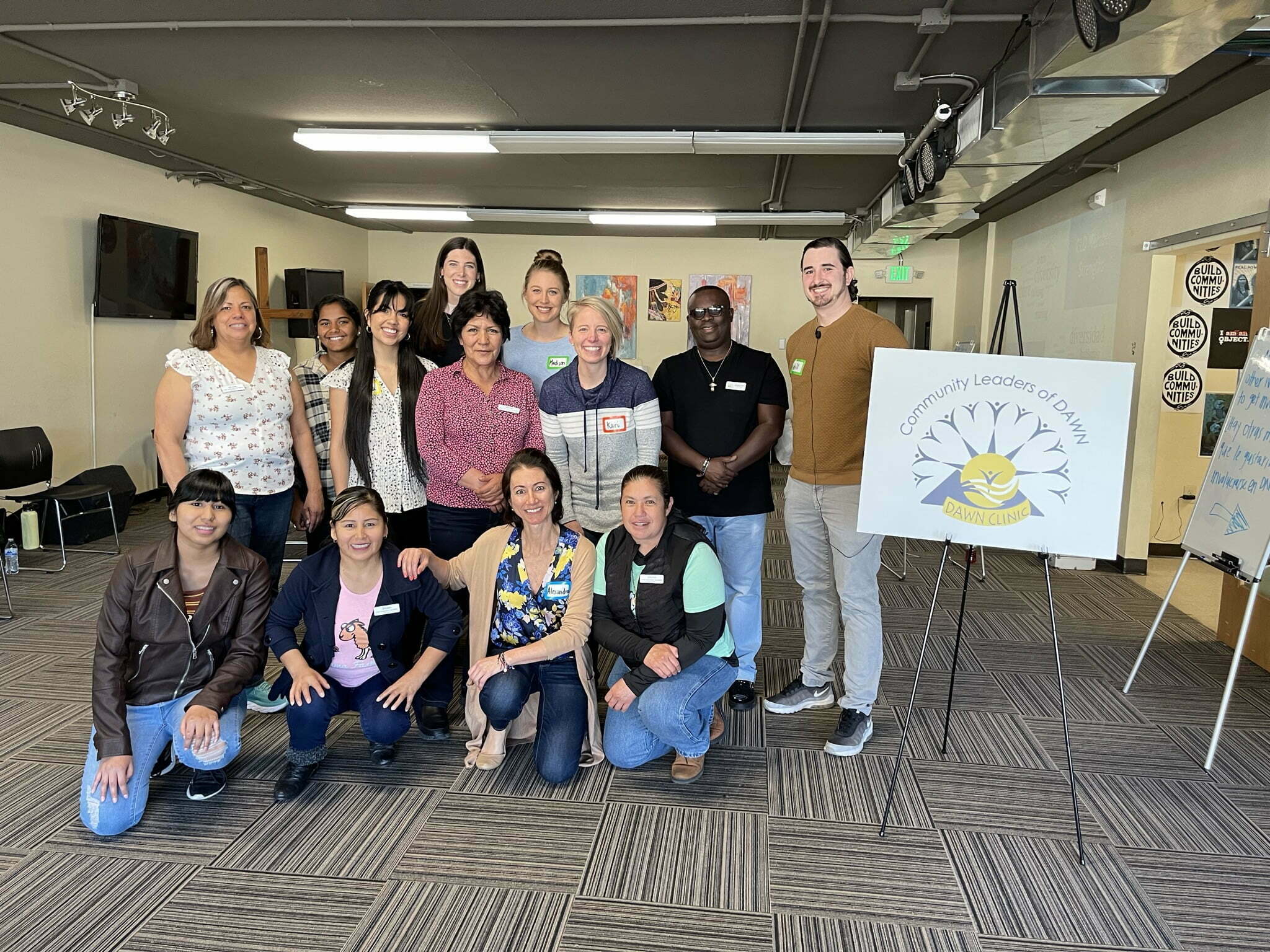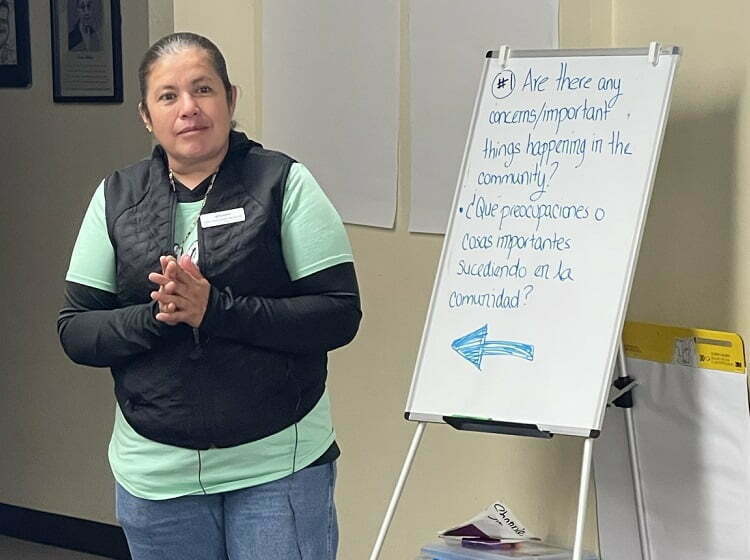 Community Leaders of DAWN (CLD)
Share your voice as a member of the community and join community leaders of DAWN
The CLD brings together Community members (including patients) who partner with DAWN to promote healthier communities in Aurora. In this role, community members have the opportunity to:
• Represent the community 
• Be a leader in advocating for the health of the community
• Be the collective voice of community need to DAWN 
Through our partnership, leaders serve as DAWN community navigators, and will meet every three months to receive trainings about DAWN, share insights and knowledge gained from their engagement with members of the community and to be a leader in advocating for the health of our community.
We welcome any community member who partner with us. Please fill out the Volunteer Interest Form and we will contact you to discuss.
---
Clinical Volunteers
Our clinical volunteer workforce is made up of licensed healthcare professionals and current interprofessional health students from Anschutz Medical Campus, Denver University and other partner training institutions. We are a highly interprofessional, integrated practice. We welcome volunteer interprofessional health students and licensed clinical providers from almost any discipline. Our most common licensed clinical volunteers include primary care providers, medical specialists, clinical pharmacists, occupational and physical therapists, nurses, behavioral health providers and more. Licensed clinical providers may volunteer to serve in telehealth only or provide care both via telehealth and in-person clinics. If you would like to get involved to support the underserved population in Aurora and train the next generation of interprofessional healthcare providers, please submit the Volunteer Interest Form.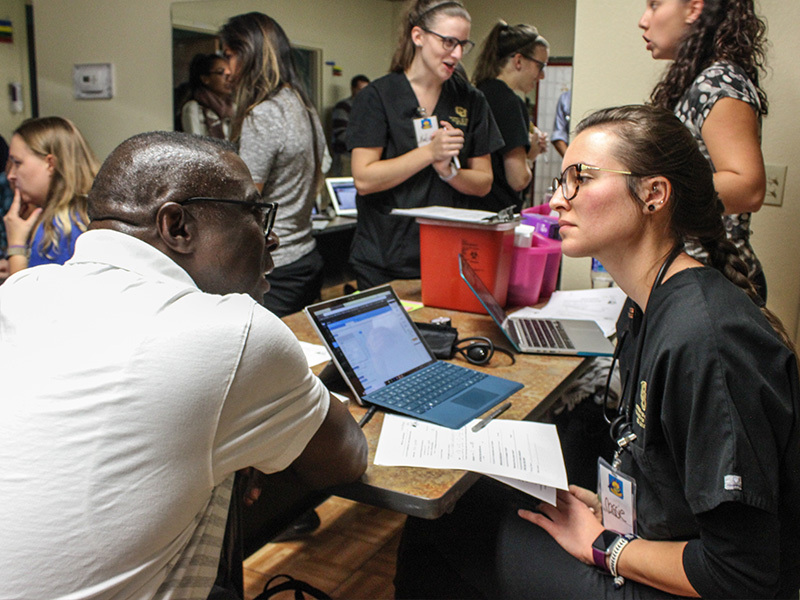 Non-Clinical Volunteers
We have multiple volunteer roles at DAWN that do not require a clinical background! We have general community volunteers, health professions students and pre-health students that provide care coordination services, interpretation, registration services, serve in our community engagement work (with partner non-profits and the Community Leaders of DAWN group) and assist in clinic operations and quality improvement. If you are not a current clinical health student or licensed provider, we still welcome you to get involved to support the underserved population in Aurora. Please submit the Volunteer Interest Form.
Greeters Needed!
We have a new position for non-clinical volunteers! If you are NOT currently a DAWN volunteer and are looking to get involved as a greeter, please email [email protected] to get the on-boarding process started and volunteer in this important role.
---
Greeters are responsible for signing patients and volunteers in when they arrive, accompanying patients from the lobby to the clinic waiting area, and guiding patients to the correct bus stops and parking lot. Other responsibilities may arise as needed but will all pertain to assisting patients and volunteers orient themselves to utilizing our new space at The Anschutz Health and Wellness Center! Greeters' shifts are on Monday, Tuesday, or Wednesday evenings from 5:30-9:30PM (at the latest). You may volunteer for as many/few shifts as you are able to; there are no specific monthly/quarterly requirements.
---
Scholarly Mentors
Several students per year hope to evaluate or research the new programs implemented at DAWN and turn this into a scholarly product. We are always in need of scholarly mentors. Please submit the Volunteer Interest Form if you are interested in supporting student scholarly pursuits.
Areas of Service for Volunteers
At DAWN, we have multiple workgroups that work in tandem to provide medical and social care services to our patient population, support clinic operations and partner with our community to support the underserved population of Aurora. All these workgroups allow our volunteers to be engaged and make a difference in the lives of individuals in need. Please see our current organization chart and workgroup descriptions to understand our core DAWN operational teams and how they work together.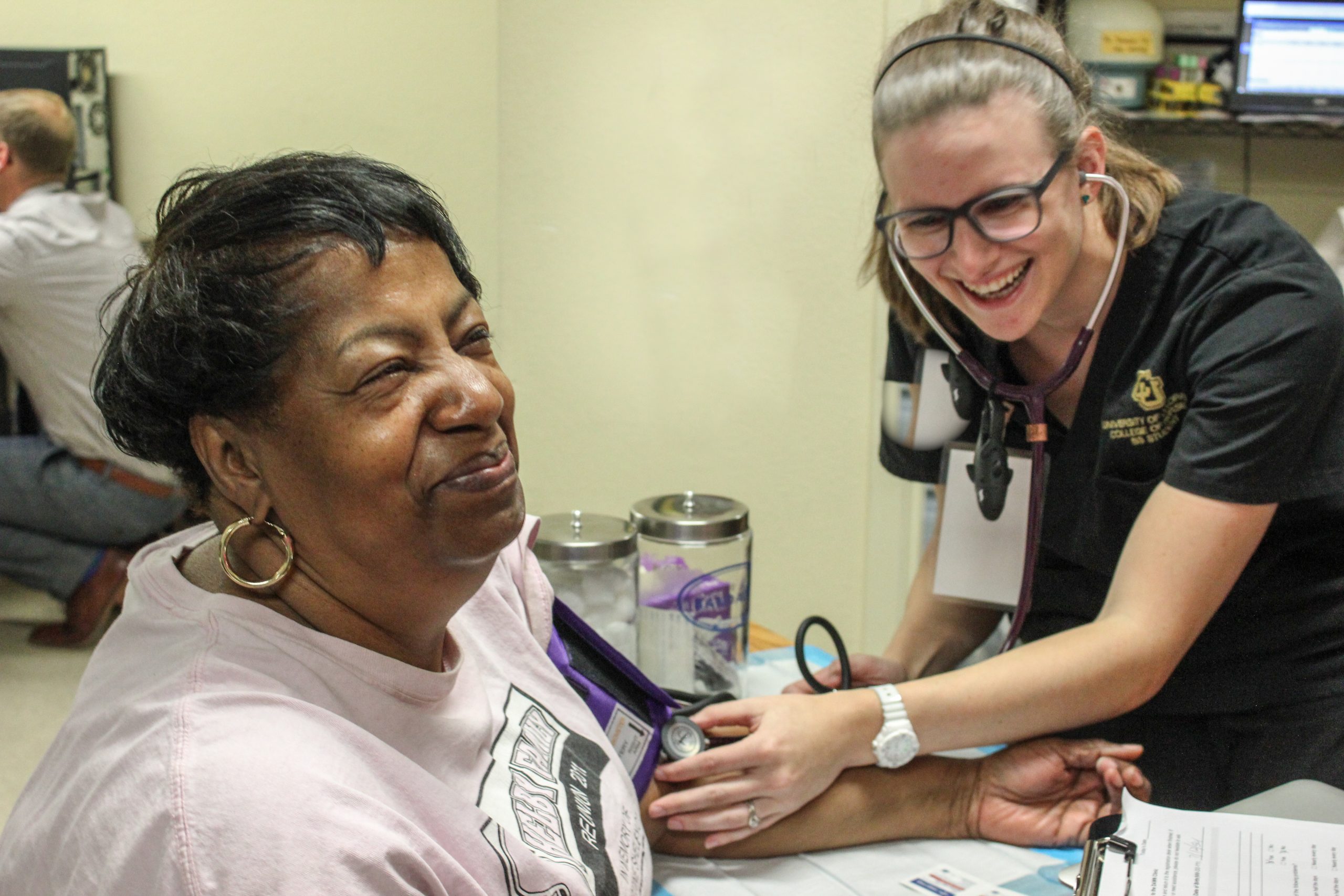 Volunteer Leadership Roles for Students
---
Student Directors
These individuals collectively oversee all major clinic operations. This formative experience is a weekly, high-level commitment to DAWN, to ensure that DAWN functions as intended and delivers high quality clinical care. Our organizational structure is defined by student directors and improved over time based
upon need.
---
Workgroup leaders
Workgroup leaders serve as the liaison between the volunteers, preceptors, and DAWN staff. They ensure that there are volunteers for their individual workgroups scheduled for each event or clinic session and that patients are referred to and followed up upon after each appointment. Workgroup leaders recruit other professionals to become preceptors and actively search for new resources, supplies, and equipment to better serve DAWN patients. They also collaborate with other students and the different health professions within the DAWN clinic to guide workgroup-specific improvement initiatives and help provide opportunities to expand DAWN and foster future relationships.
---
Clinic Managers
The clinic manager works with registration, triage, and the clinical care teams during clinic nights to help run operations smoothly.
What is the appropriate workgroup for me?
---
Current Health Professional Student
If you are a current health professional student and there is an existing partnership with your training program, you can get involved in workgroups from the following Divisions:
• Primary Care
• Specialty Care
• Patient Coordination
• Quality and Safety
• Procurement
---
General Volunteers
If you are a General Volunteer, you can get involved in workgroups from the following Divisions:
• Primary Care (if certified phlebotomist)
• Patient Coordination
• Quality and Safety
• Community Partnership
---
Licensed Health Care Professionals<
If you are a Licensed Health Care Professional, you can get involved in the following Divisions to provide clinical care, or any division if you are interested in our robust wrap-around workgroups that support patient care and operations.
• Primary Care Division workgroups
• Specialty Care Workgroups