DAWN Resource Guide
The Community Leaders of DAWN (CLD) developed a

Resource Guide

to help community members with information about some of the resources and organizations offered in Denver and Aurora. This guide only has a few of the many organizations and resources available.
At DAWN, part of our services involves connecting patients to housing, food, employment, insurance, and many other resources and services in the community. For a more comprehensive list of resources please call 211 or visit

https://www.211.org.

If you need help getting connected to a specific organization or need to work on a referral, you will talk to one of our Care Coordinators during your next appointment at DAWN. We encourage you to review the many sections below.
Medication
---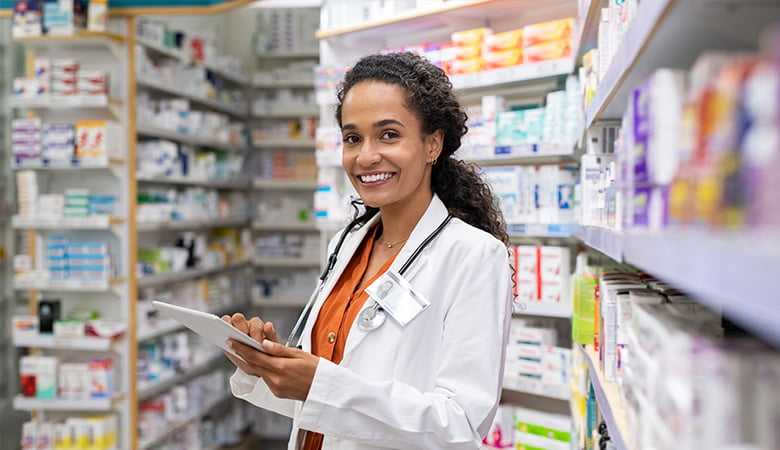 ---
Information about prescription drugs, herbs and supplements
If you want to learn about your prescription drugs and over-the-counter medicines including side effects, dosage, special precautions and more, visit
www.MedLinePlus.gov
---
Cost of medications
We understand that medication can be expensive. At DAWN, we will work with you to make sure you get the best treatment that you can afford.
---
Medication discount programs
For information about medication discount programs, please visit:

•

GoodRx


•

Colorado Drug Card


• FamilyWize
• UnaRxCard
•

NeedyMeds


•

National Drug Card


•

RX Savings Plus Card


•

Visory Discount Card
---
Low-cost medications
Walmart $4 medications
$4 Walmart Prescriptions
Health & Wellness Information
---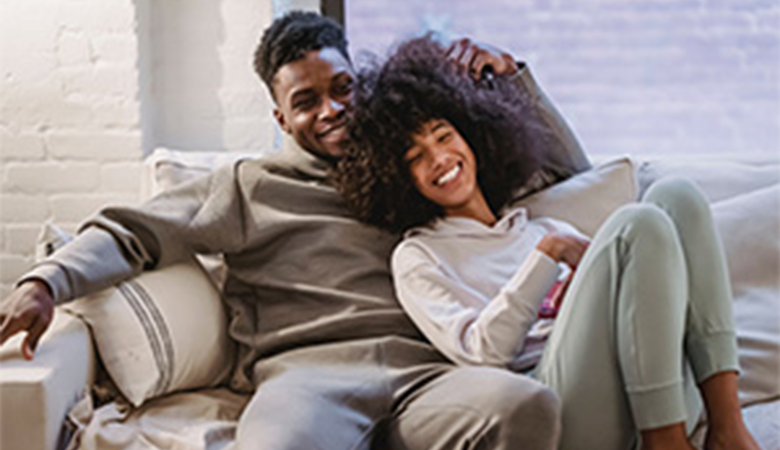 ---
If you want to get information about health-related topics, please visit MedlinePlus at
www.MedLinePlus.gov
MedlinePlus is a service of the National Library (NLM), the world's largest medical library, which is part of the National Institutes of Health (NIH)
Their mission is to present high-quality, relevant health and wellness information that is trusted, easy to understand, and free of advertising, in both English and Spanish. Anywhere, anytime, on any device – for free.
---
---
Housing
---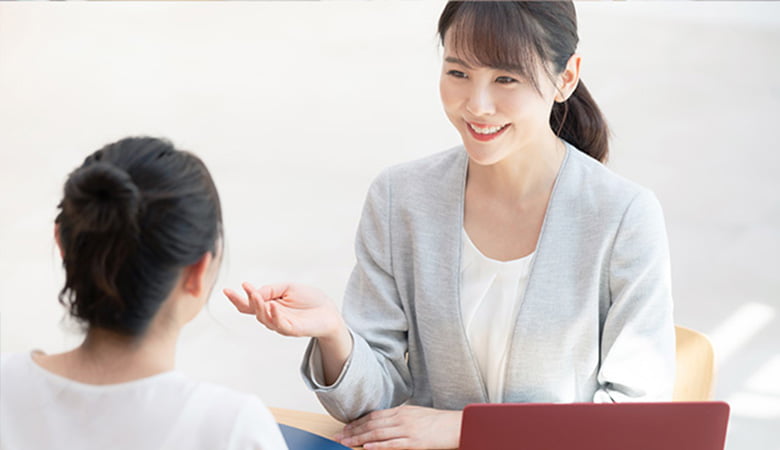 ---
211 has many resources and services such as rent and utility assistance among other resources and helps to connect individuals to the best local resources to suit their needs.
Basic Emergency Services
---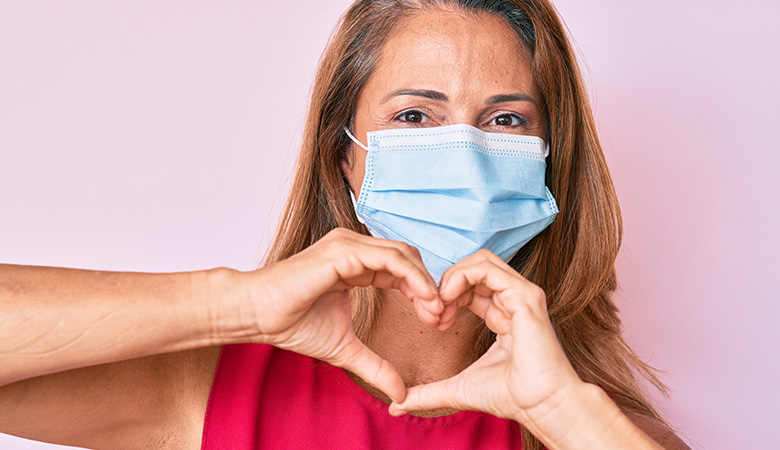 ---
Servicios' Basic Emergency Services staff assists vulnerable individuals and families out of crisis to achieve self-sufficiency, greater security, and stability in their lives.
---
Housing assistance, employment services, financial literacy and other resources, Computer lab and clothing, Hygiene items, showers, laundry and sleeping bays, Breakfast and lunch, Mail, document retention and medication storage, Dental, medical and behavioral healthcare services, Job readiness training program.
---
Aurora Interfaith Community Services (AICS) is a non-profit agency that provides substantive emergency assistance to the residents of Aurora. AICS does not charge a fee for any goods or services. Food bank, clothing, utility assistance and more.
Job Opportunities
---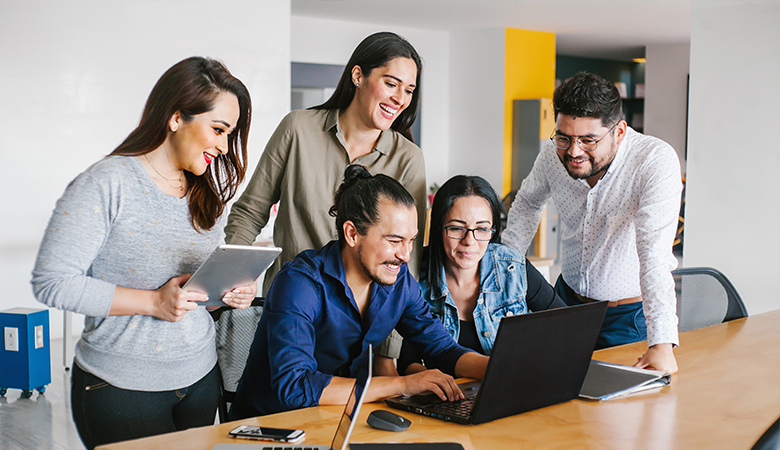 ---
Mi Casa's mission is to educate, train, and support youth and adults on their path to economic success. They offer career pathways programs, 1-1 workshops for job seeking individuals, career options, and employment resources. Their services are available in English and Spanish.
---
Dayton Street Day Labor Center provides equitable work opportunities for day laborers within a structured day labor system that serves as a reliable resource for area businesses and individuals seeking day labor.
Local Community Programs
---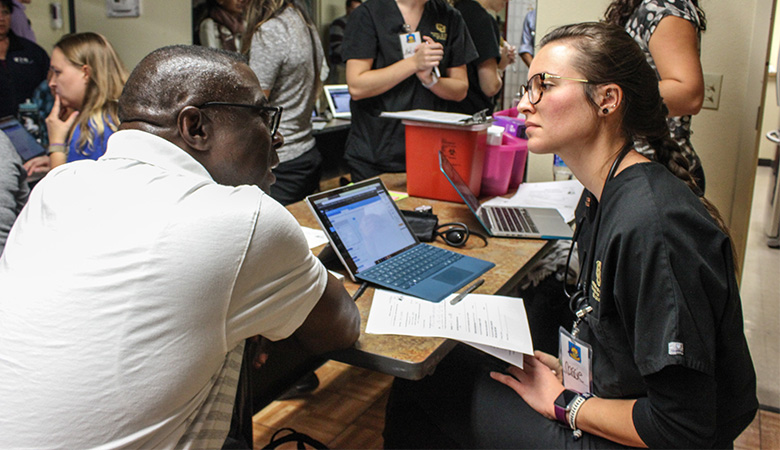 ---
The Village Exchange Center is a community center and multi-faith worship space that celebrates religious and cultural diversity by creating an inclusive environment where residents from all backgrounds can practice, interact, share, and develop together.
---
Aurora Community Connection (ACC
)
ACC offers many different programs, including insurance screenings, tutoring, and education. Their mission is to develop the capacity of underserved families, increase access to resources and promote social equity.