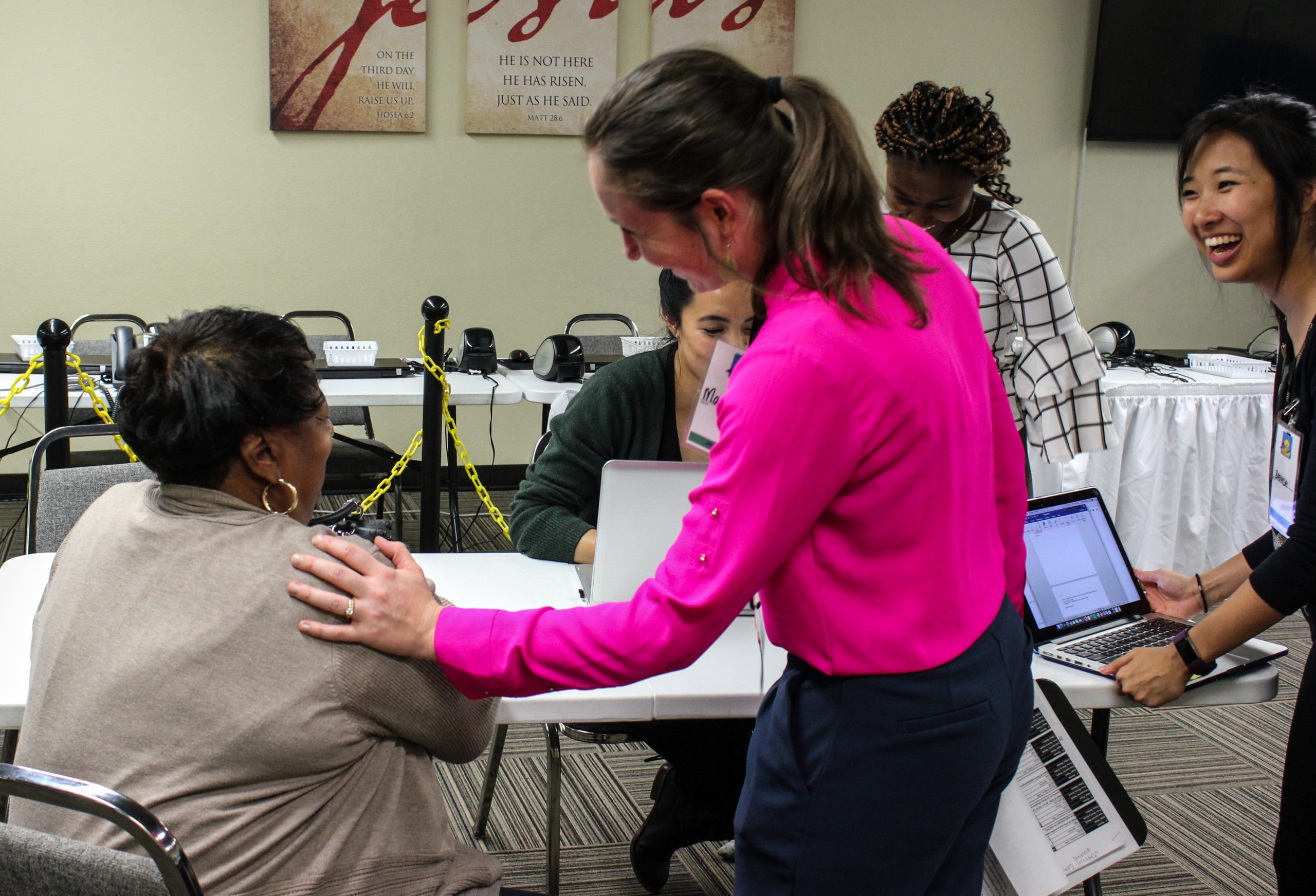 What we do and why
DAWN (Dedicated to Aurora's Wellness and Needs) is an interprofessional student-run free clinic that serves uninsured patients from the Aurora Community. We provide patient centered care to meet the needs of the diverse underserved population of Aurora. Our goals are three-fold: to empower underserved patients to take care of their health, to inspire future health leaders and to transform Aurora's health through community partnerships.
• We collaborate with community partners to overcome socioeconomic and cultural barriers to patient health and wellness.
• Passion for underserved healthcare through We cultivate interprofessional teamwork.
• We foster future providers to become leaders who are proponents for change in primary care.
Purpose: Mission and Vision
underserved patients to take control of their health
future leaders of healthcare
Aurora's health through community partnerships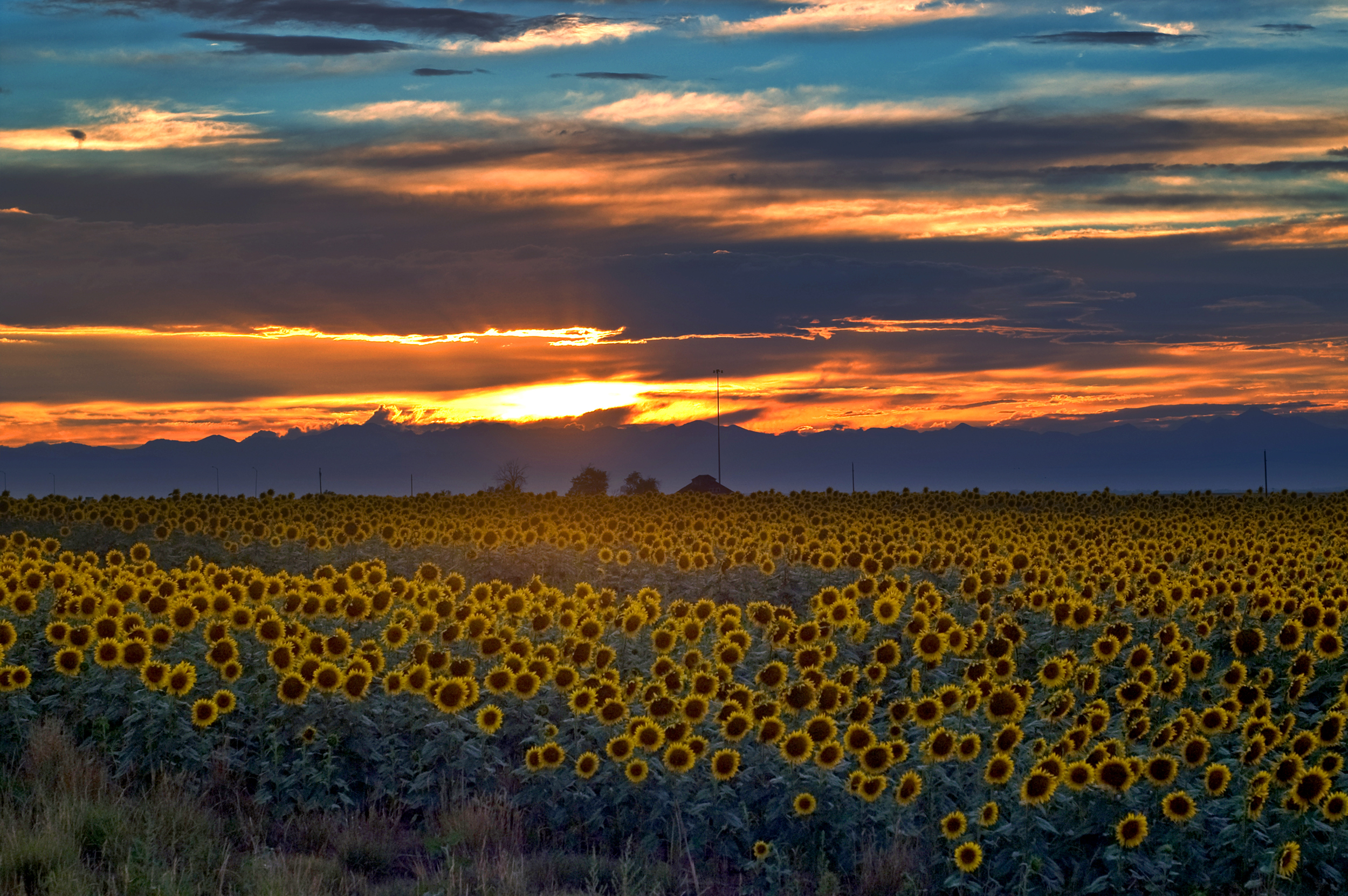 Pre-built websites

Muffin Builder

The grid

Header styles

Core features

Items & shortcodes

Blog and portfolio

E-commerce

Tutorials and support

Testimonials

User's guide